Our company
World is turning online shopping why we want to lose our valuable customers, Yes we have now opened online ecommerce store for mobiles and mobile accessories. Customers can purchase mobile phones through online from our web site.

We are the genuine dealers in the city to sell mobile phones through online. All Mobile phones purchased from our online shopee comes with original manufacturer warranty with GST bill. We have wide range and latest technology mobile phones, comes to your door step with few clicks.
We won't only sale the goods and to be ideal we will provide solutions for mobile phone problems, tips, troubleshooting techniques and process, buying advices and educating our customers with latest news and emerging technologies in mobile phone sector.

We provide the solutions for each and every query of customers (forum members) through our (http://srimeenakshimobiles.com/forums/) forum. Phone upgrading and routing software download links are been available for the members in our forum to upgrade our customers and educate them according to the emerging technologies through online.
  Top quality products
  Best customer service
  Customer Satisfaction
Our team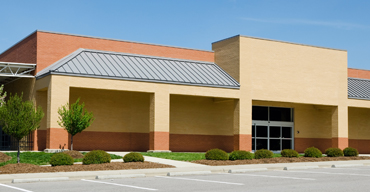 Mr.Sundar and his brothers have 20+ years of experience in Mobile Service Industry and they own a Mobile Store named Smithikamobiles Pvt Ltd Store to sell mobile phones and mobile phone accessories in Madurai, Tamilnadu and all over India thru Online Market. We are dedicated to provide customer satisfaction in every section in mobile phone sector.
Testimonials
"
Must recommend all to buy from Smithika Mobiles Store. The Prices are real best and Great to see this kind of mobile shop..Go and buy your piece of handset and check for latest offers.
"
Ranjan Venkatesh
"
Buying a mobile phone that suits your needs is very important, as well as one that is easy for you to use. Here at Smithika Mobiles they help me with deciding to buy best mobile phone.
"
Shubh Joshi